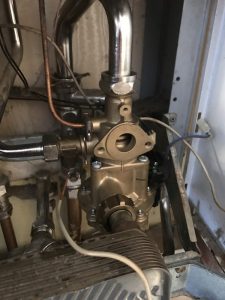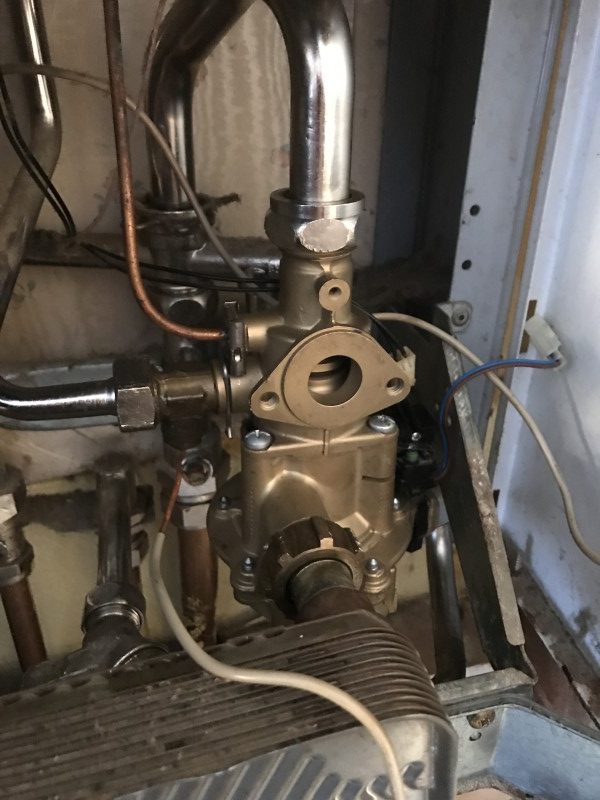 Another Vaillant boiler repair this week, in Leigh-on-sea, Essex. We had a call from the customer complaining that the hot water would only work with the heating on! Another very common problem with this model of Vaillant boiler.
Not the easiest of diverter valves to change, with the pump needing to be removed to get access to everything it can be a bit tricky to replace, so when we come to change these valves, a cup of coffee is a must!!
After removing and replacing the faulty valve, the boiler was given the once over and left in perfect working condition!