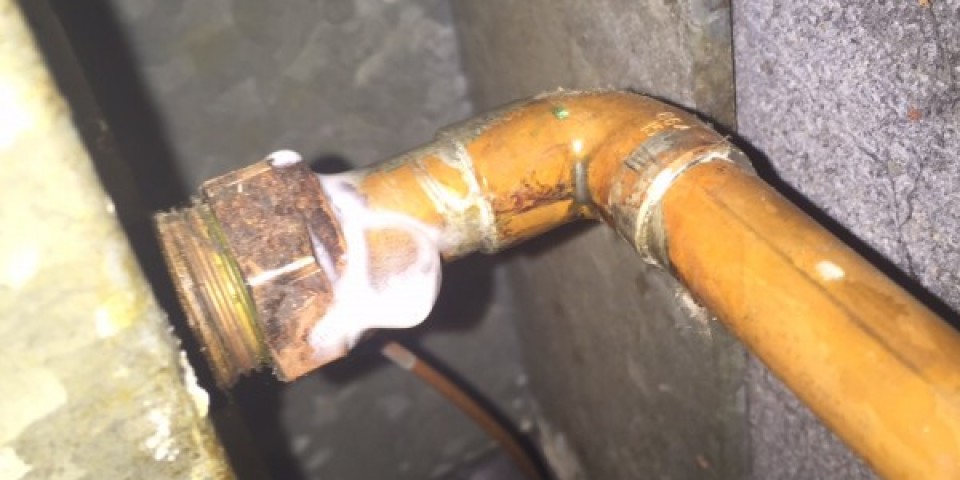 Whilst doing a landlord safety certificate this week in Brentwood, Essex I found this Gas leak! Whilst doing the routine gas pressure test I found the pressure dropping. As the boiler is in the loft and this is the only gas appliance they have, I started with the basics, test the boiler connections. Using a little leak detection fluid I was able to intentify that it was indeed the boiler connection causing the problem. After loosing off the nut, adding some paste to the connection and tightening it back up, I then carried out another pressure test and it was as good as gold!
Unforunatly you won't always be as lucky as this too find the leak so easily, but don't be ripped off by being told you need a gas re-run when the solution may be as simple as this!
I will only re-run the gas as a last option. Please make sure you use a Gas safe registered engineer to carry out your Gas Work.
Categories: Inspection & Certification