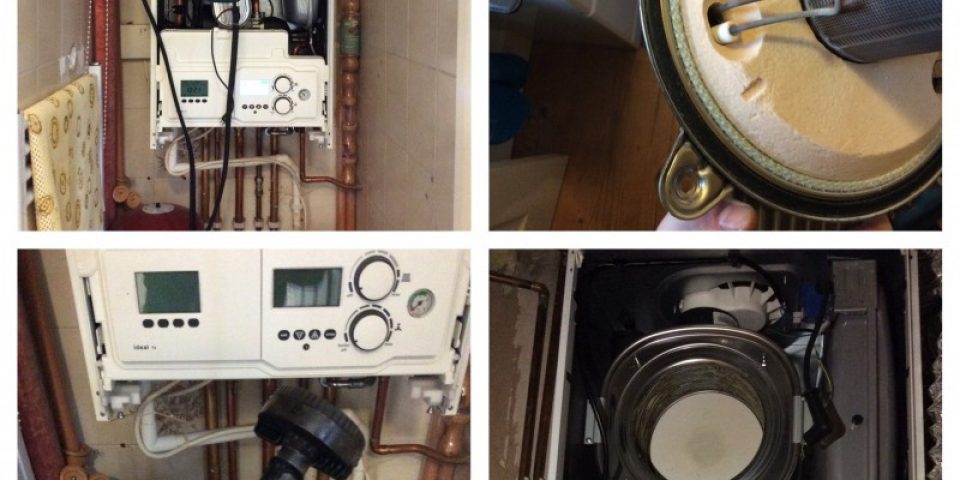 This summer we are offering a full scope boiler service anywhere in Essex for £65.00
This service isn't a quick pop in and do the mandatory checks.
We will remove the main burner for it to be cleaned. C
lean the ignition electrodes (Over the course of the year a white powdery substance builds up on the electrodes, and can cause ignition lockout with the boiler, resulting in a repair charge.)
If you have a condensing appliance the condense trap is removed and cleared of any possible blockages.
With any service carried out you should have a combustion check!
This ensures that the boiler is working efficiently and is meeting the current standards required.
All our customers are supplied with a service certificate once the service has been carried out.
Please feel free to email or call to book your service in.

Categories: Servicing