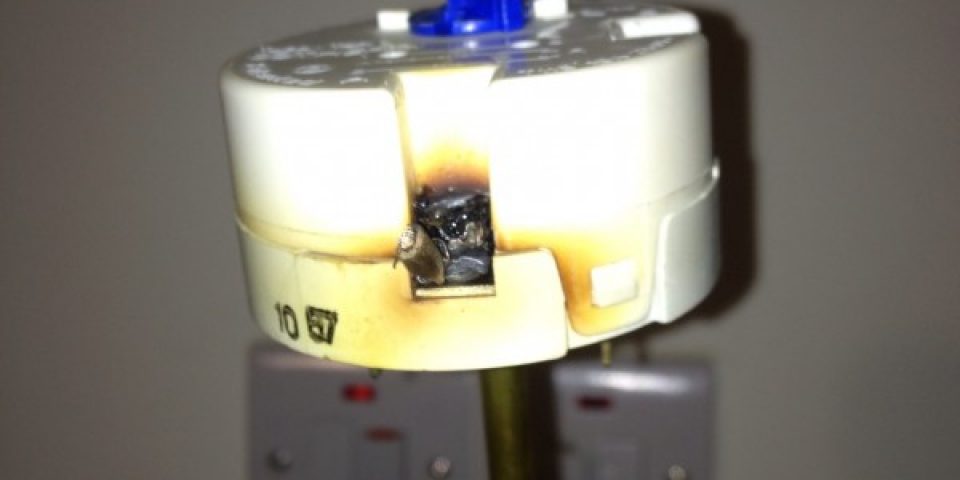 Called out to a Megaflo Repair in South Woodham today.
The customer called complaining that they had no hot water this morning when they woke up! Within 3 hours we arrived on site to find that the electrical connections on the immersion stat had blown.
We replaced the stat, stripped back and crimped the electrical connections and tested the new stat!
Hot water all up and running in the same day!!!
If you are having problems with your Megaflo unvented system, please feel free to contact us!!!
Advice comes free of charge, so pick up the phone and give us a bell, we are happy to help!!!
Categories: Company News