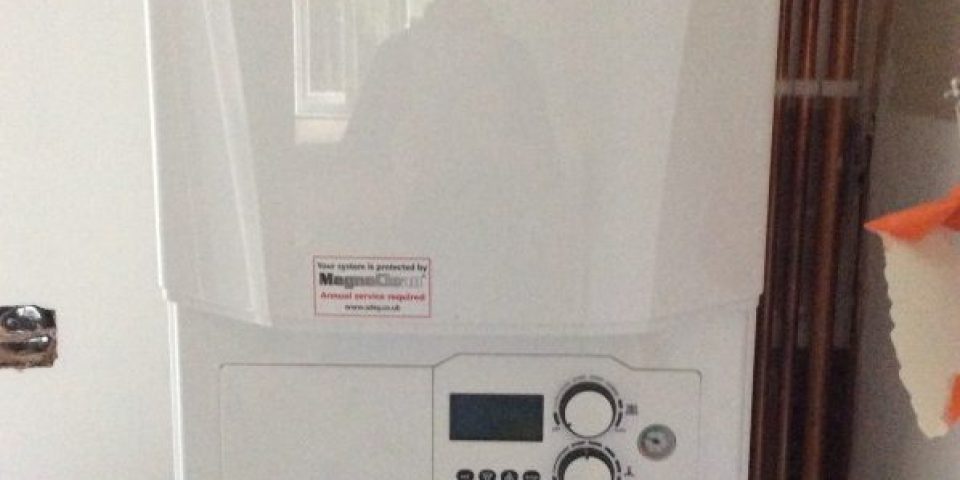 This week in Brentwood, Essex, we carried out the installation of a new IDEAL VOGUE combination boiler.
Our customer had an old heat only boiler with a hot water cylinder in airing cupboard and the cold water tanks in the loft.
We removed the existing boiler, cylinder and tanks. We then installed the in ideal vogue in the kitchen.
As with all our installations, we installed a new Magnaclean system filter to protect the boiler and the heating system, we also carried out a full system flush.
This boiler comes with a 10 year parts and labour warranty but requires and annual service each year, we offer a service reminder system so the customer should never miss the annual service.
Please feel free to contact us for any boiler or heating enquires.
Categories: Company News