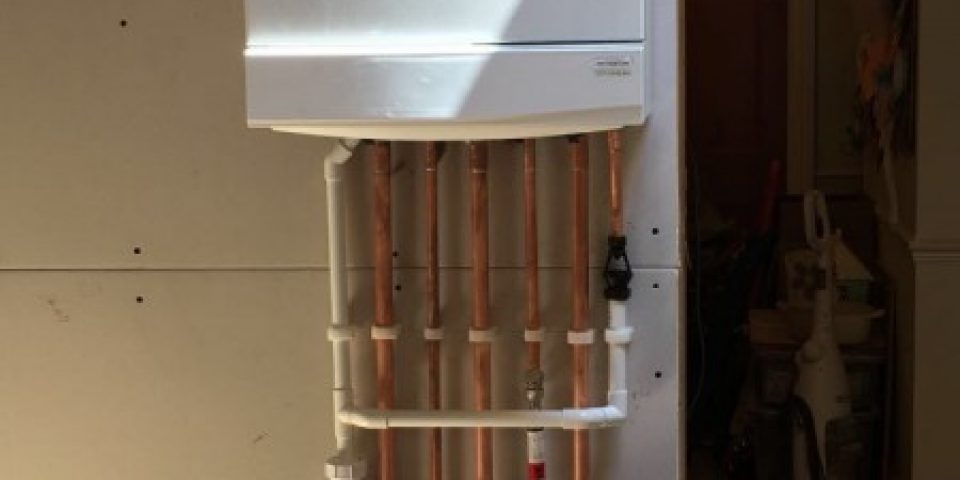 A new Potterton titanium installed in Leigh-on-Sea, Essex.
This boiler comes with a 7 year parts and labour warranty.
We installed a new Magnaclean system filter for boiler and system protection.
Carried out a full system cleanse and added system inhibitor.
Installed new heating controls.
Registered the boiler with the local authority and Gas safe.
For more information please feel free to contact us.
Categories: Installations