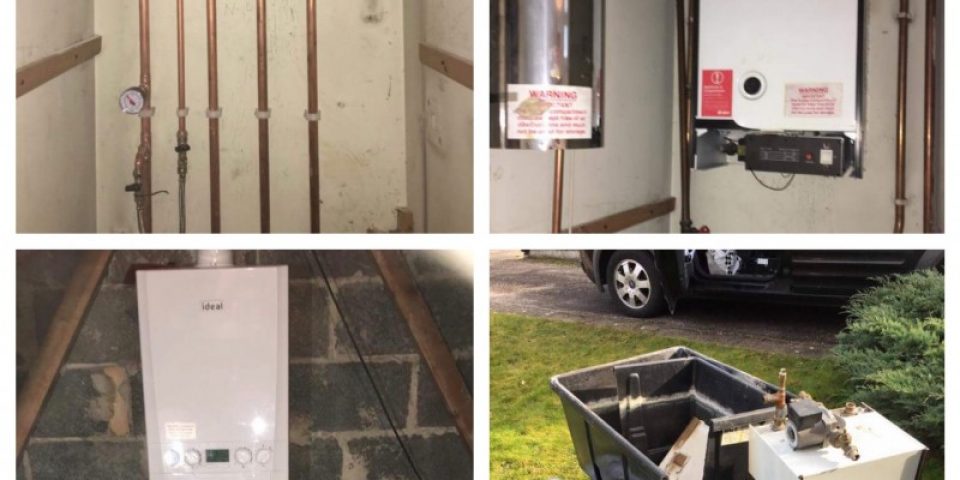 Last week in Grays, Essex we installed this new Ideal Logic plus which offers an amazing 7 year parts and labour warranty!
The customers old open flued boiler was no longer safe for use. This needed to be ripped our and a new boiler installed.
We removed the existing boiler, cold water tanks and hot water cylinder, and installed a new combination boiler in the loft.
As with every one of our installations a system filter is fitted to heating return for boiler and heating protection, and a full system cleanse carried out.
With this installation being in the loft we installed an additional filling loop in the airing cupboard for easy use for the customer.
The installations are carried out to the highest standard by Gas safe engineers.
If your boiler needs replacing or you would just like to upgrade your system, please feel free to contact us and we will be happy to help!!
Categories: Installations