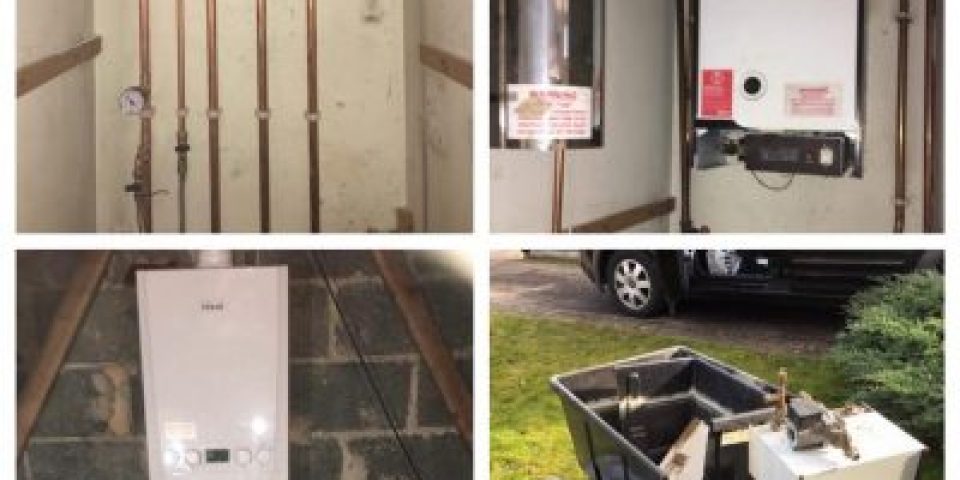 This week in Grays, Essex, we carried out the installation of this new ideal logic plus combination boiler.
This boiler comes with a amazing 7 year parts and labour warranty.
We removed the existing hot water cylinder, cold water tanks and open flued gas boiler.
The new boiler was installed in the loft with a new filling put down in the airing cupboard so the customer can top the pressure up with out the need to get into the loft.
As with every installation we carry out, a system filter is fitted to the heating return for boiler and system protection. A full heating system flush carried out and inhibitor added to the system.
A new programmable room thermostat was fitted, and all making good carried out.
Then finally we go through the whole installation with the customer making sure they understand how to use there new system.
The boiler is then registered by us with Gas safe and the manufacture.
If you need a new boiler or just want to upgrade your heating system, we can help!

Categories: Installations