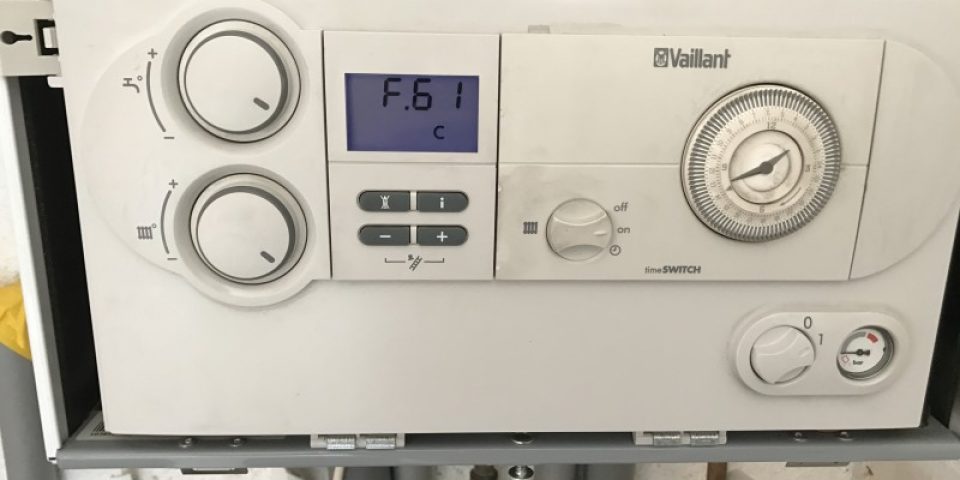 Another Vaillant F61 problem fixed in Basildon, Essex this week.
The Vaillant F61 fault code relates to the Gas valve control defective, and this most common cause for this, a faulty PCB.
Once we arrived on site, and carried out a diagnosis on the boiler we found that the printed circuit board ( pcb ) needed replacing.
Luckily we carry a lot of stock on van, so we where able to repair the boiler on the same day!
We are Vaillant boiler experts and guess work can be very expensive, so make sure you use engineers that know what the are doing!
Advice is free, so give us a call or drop us an email and we will be happy to help!
Categories: Repairs