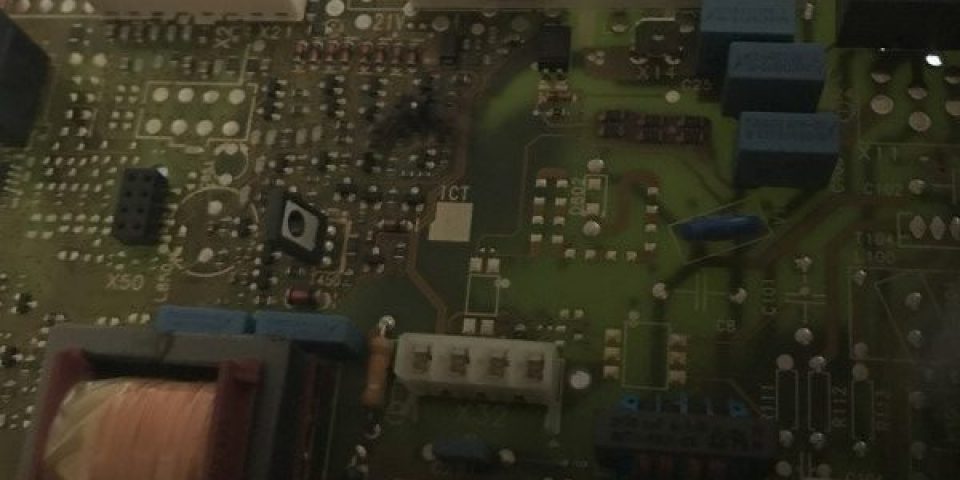 This week I got the call for a Vaillant F61 fault code in Laindon, Essex. 
The Vaillant F61 fault means that the gas valve control is defective.
This can be down to a number of things. A short circuit in the cable harness to the gas valve, the gas valve itself can be defective or as in this case the the electric control is defective!
What is meant by electric control defective?
This basically means that the main printed circuit board (pcb) on the boiler needs replacing, and unfortunately, the PCB isn't cheap.
After fitting a new pcb to the boiler, the boiler was up and running with no problems!
Here at Calgas we are Vaillant boiler specialists with over 10 years experience working on Vaillant boilers.
Categories: Repairs