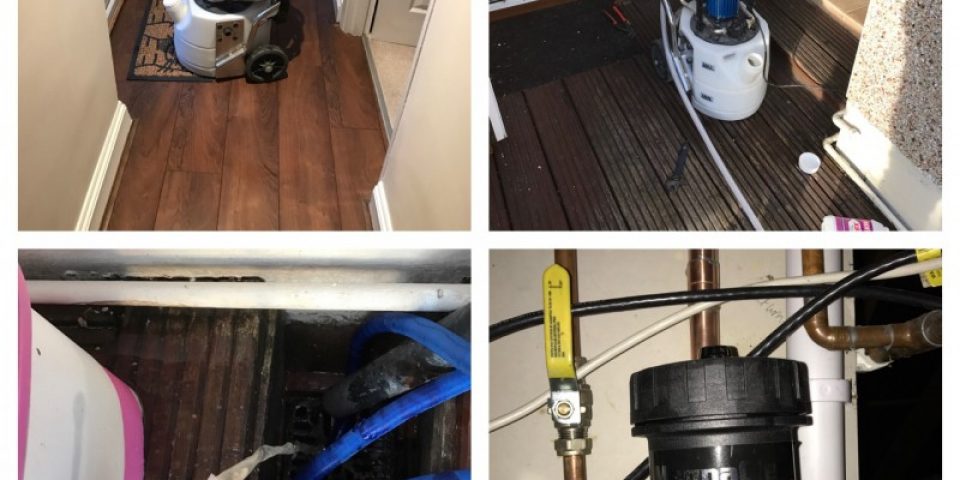 This week we carried out another Power flush in East tilbury, Essex!
This customer has boiler cover with one of the very well known large corporations.
After there Vaillant boiler started coming up with intermittent F75 faults, they called in the company they have there boiler cover.
When they arrived they told the customer that they could not carry out any work on the boiler, until the system is power flushed!
After receiving  a quote of £850.00, the customer decided to get another quote for the work!
After picking themselves up from the floor they called us.
The price for a power flush including the fitting of a new magnaclean system filter was £550.00, saving the customer a whopping £300.00, and getting themselves a new magnaclean filter!
We have set prices for power flushing, the prices vary depending on how many radiators are on the system.
Please feel free to give us a call today for a quote, or even just some advice on your heating system.
Categories: Repairs