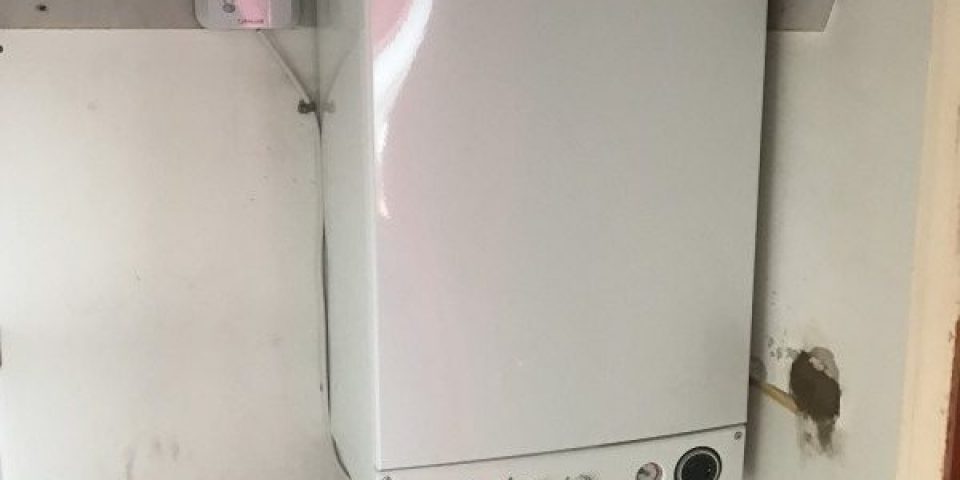 One of this weeks jobs has been to install a new combination boiler in Corringham, Essex.
We fitted this new Potterton titaniam combination boiler, with a 7 year parts and labour warranty. All the existing tanks had to be removed along with the hot water cylinder and original boiler.
With this new pressurised system both the hot water and heating are working much more efficiently, which means the customer is getting the most out of their energy!
As with all our installations a system filter is fitted for boiler and heating protection, and all systems are properly treated with chemical and inhibitor.
If you are looking for a new boiler please feel free to contact us. ( advice is free )
Categories: Installations